THE LATEST FROM THE DESIGN STUDIO…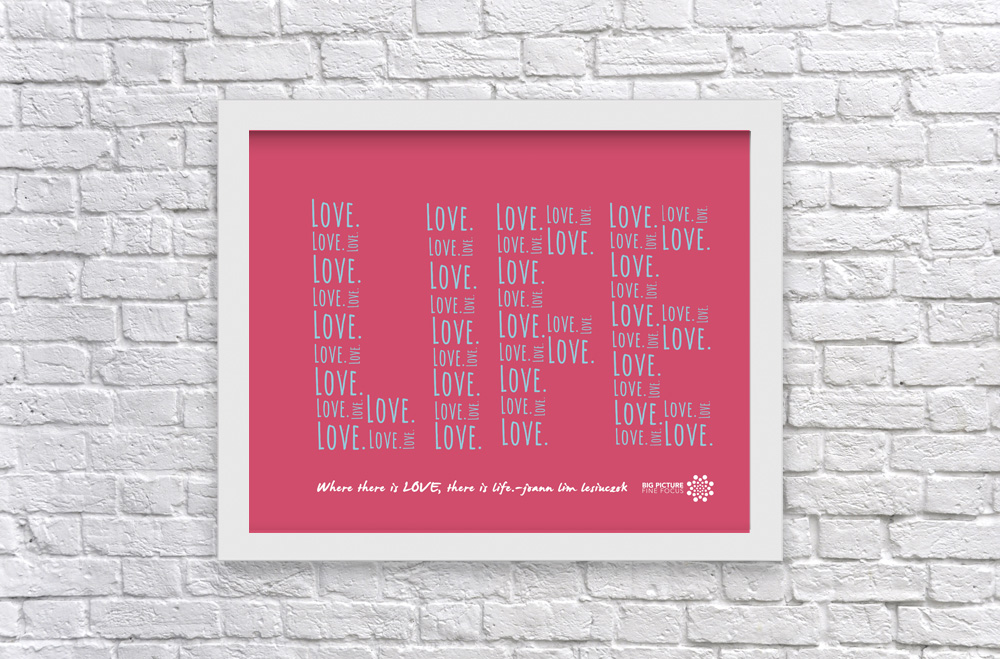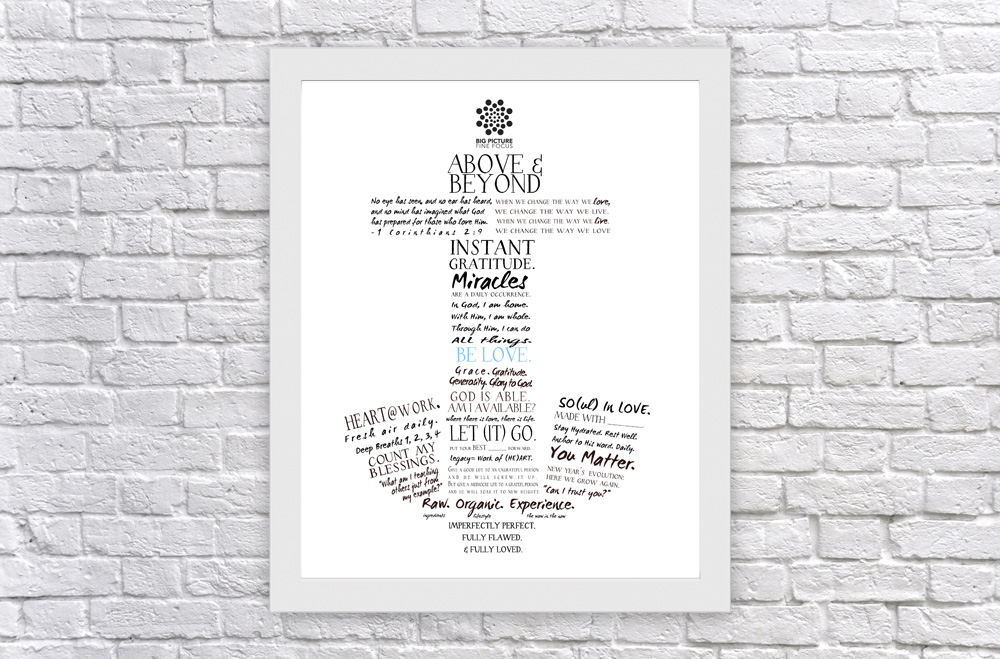 For even more designs, check out our ETSY STORE here

BIG NEWS!!!  INTRODUCING THE LS4 LIFESTYLE COLLECTION ON ETSY…
Looking for an inspirational gift or something to brighten up your wall (office, bedroom, house)? Check out the newly launched LS4 (pronounced L-is-for) Lifestyle Collection now available on ETSY!
And for a limited time (until April 30th, 2015), use the PROMO CODE: BUY2GET1FREE
towards the purchase of two or more digital prints.
That's right, when you buy 2 digital prints, you get a 3rd one FREE!
New items will continue to be added…this is just the beginning friends!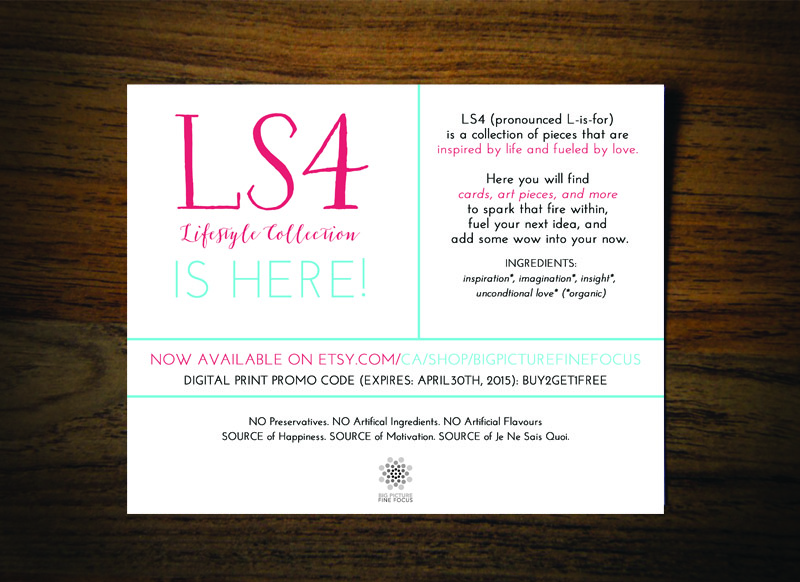 The Evolution Continues: New Website Coming Soon!
Hello Beautiful People,
By now you may have noticed that the Playground of Connoisseurs of Life (a.k.a. Big Picture Fine Focus) looks a little different. The truth is, we have something cooking on our end….
We are getting ready to unveil a new look (that's coming real soon). In the meantime, feel free to stay a while and/or say hello via the contact page. Be sure to visit back often as you just never know when new goodies will arrive:).