About this Giveaway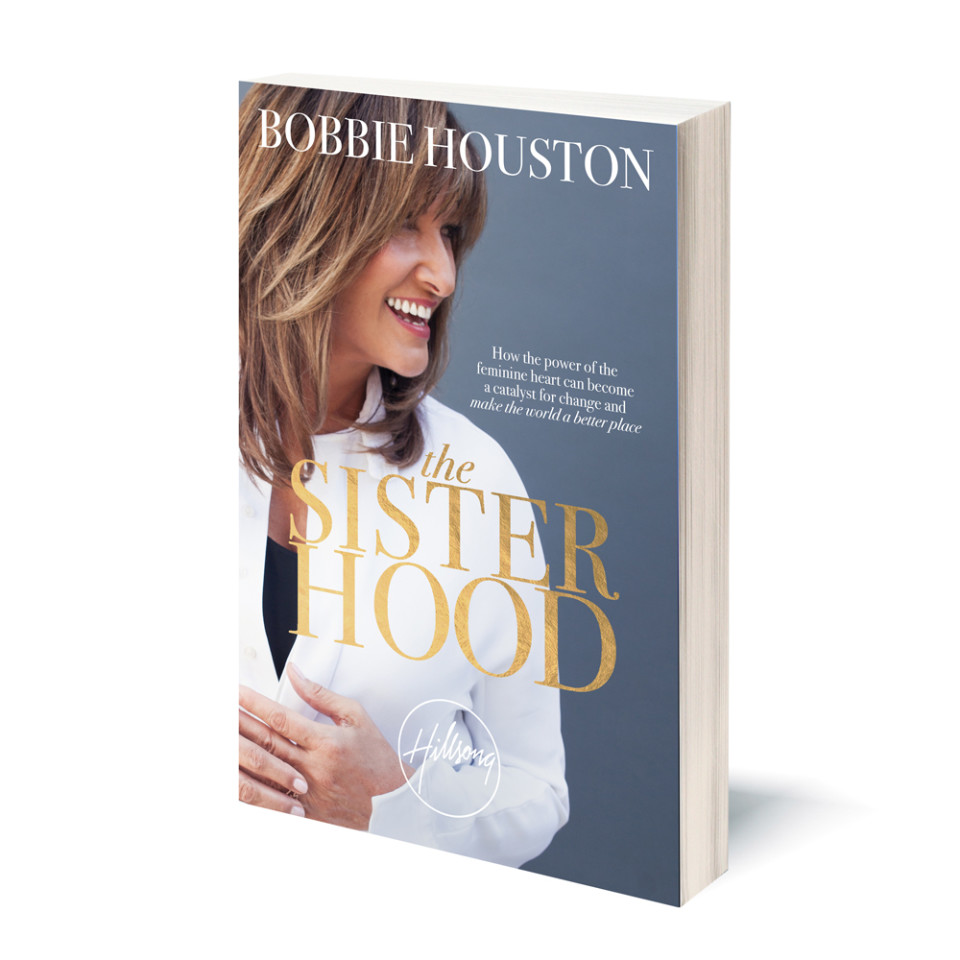 Mother's Day is a month away and to help celebrate these special women, I've teamed up with wonderful team at
Hachette Publishing
to offer you a chance to
Win a FREE copy of "The Sisterhood" by Bobbie Houston
, Senior Pastor of
Hillsong Church.
"The Sisterhood: How the Power of the Feminine Heart Can Become a Catalyst for Change and Make the World a Better Place"
is a beautiful book of purpose, passion, and possibilities. It's an invite to the greatest party...we're just waiting for you to R.S.V.P.:)
Enter to win
a copy of this special book for yourself or as a gift for a special lady in your life.
Simply enter your information below. One winner will be selected at random.
Good Luck!
There will always be those who will hold the microphone, grace the teaching platforms, and rally the troops. There will always be those who attract more attention and somehow end up in the limelight-hoewver, the real story is being written and woven by thousands of everyday girls who may never travel the world or ever find themselves in any spotlight, but trust me, they are in the spotlight of heaven and they are the real heroes.-Bobbie Houston, "The Sisterhood"
Giveaway Ends:
04/27/2016
Number Available:
1
Max Entries Per Day:
1